Bringing gluten free confectionary with an artisan flare to Australia and abroad.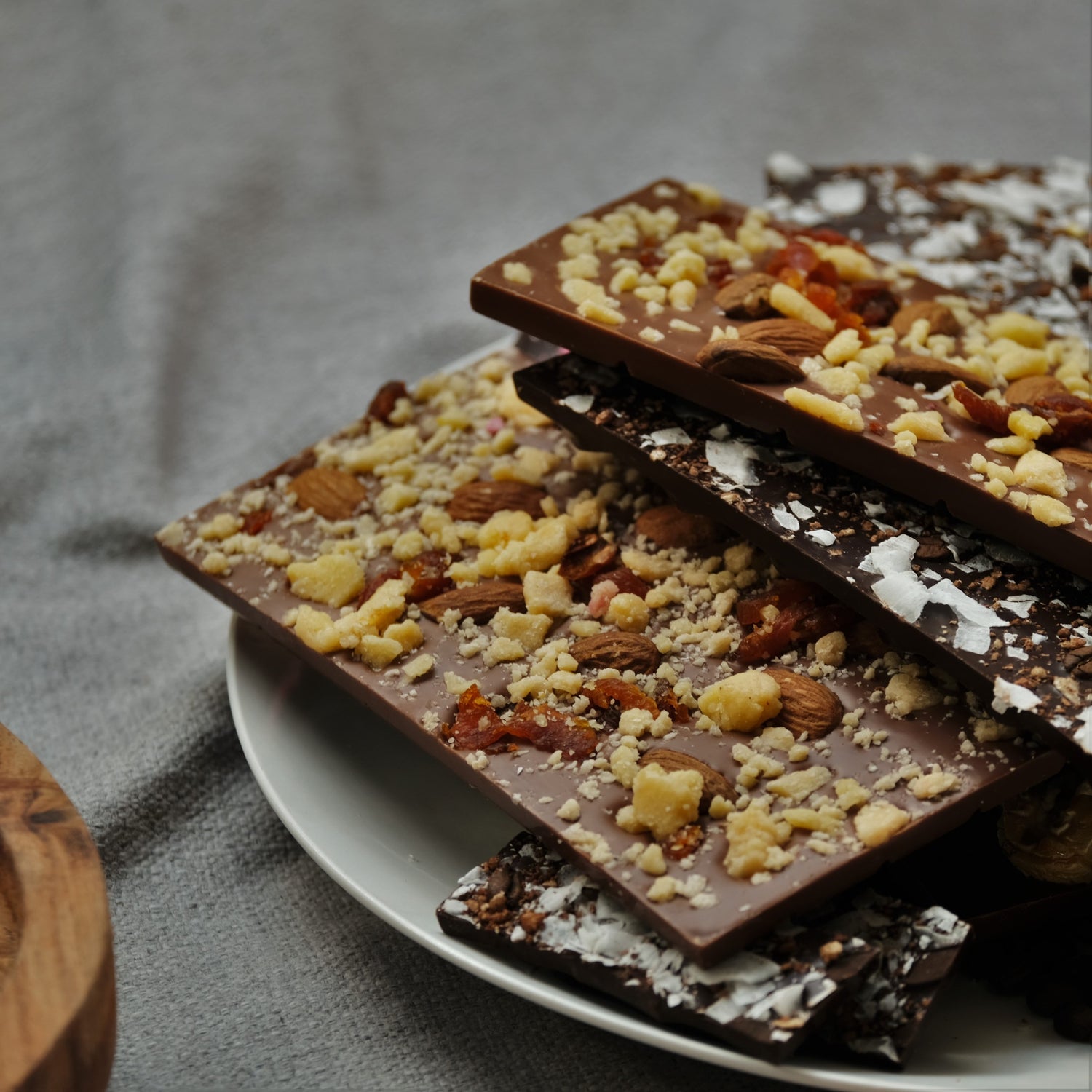 The Origins
Inspired by our family of chocolatiers for over two generations, the Yours Truly Chocolates name is well known not just because of how our products taste and look, but because of the ingredients we use. 
The next generation of Yours Truly Chocolates will see us continue to perfect our recipes focusing on quality and quantity - reaching the shelves of more homes, and tempting more taste buds nationally.
Shop Now